TV Fanatic Works Better with Prime Instant Video
40,000 other titles are available to watch now.
Type of Girl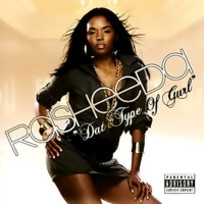 As Heard On:
Around the Web
Want more Nashville?
Sign up for our daily newsletter and receive the latest tv news delivered to your inbox for free!
Layla: If only everybody didn't see me as the girl curious about robot voices.
Jeff: I don't. At least not anymore.
Here's the thing, we're not gonna be just like them. I'm not my father, and you're not your mother. Okay? We're us, and we got this.

Avery