I Made The Law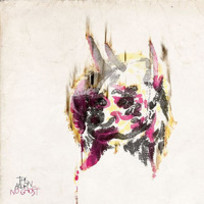 As Heard On:
Juliette: Glenn finally warms Anna Wintour up to the idea of me, and I'm wearing a tent!?
Emily: Correction, a designer tent.
Teddy: So you and I, we're good?
Jeff: Well I am, yeah, but I'm not an elected official. Loose lips sink ships, buddy. And not only does Rayna know why you got blackmailed, but so does everyone else Henry Benton shares it with. Nicely played Mr. Mayor.