Thursdays 10:00 PM on NBC
The Hampster Dance Song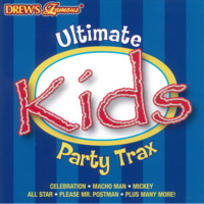 As Heard On:
It's a "me" day.

Hank
Adam: I said I'm gonna go get the songs. You said OK.
Crosby: But I didn't really think you would possibly be able to pull it off.
Adam: Well, that was you're mistake. You didn't believe in me but look at me, I pulled it off.