Thursdays 10:00 PM on NBC
Well Runs Dry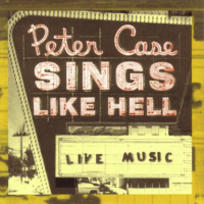 As Heard On:
Joel: I'm just excited about the possibility of working with you.
Pete: Woah - slow down Speed Racer, we're not there yet.
Crosby: What about you Adam, have you ever used my home as a cheap hourly motel?
Adam: Don't be ridiculous. Of course I have!
Crosby: Little did I know I was living on a floating brothel.