We're Here To Save The Day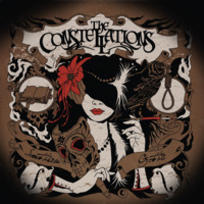 As Heard On:
Payback's a bitch, Charlie.

Decker
Chuck: You know, for a few days, I thought things were going to be different. I could have a life. I could have a girlfriend. I could be a regular human being. I thought Jill was...
Sarah: Different?
Chuck: No. Normal.