We're Here To Save The Day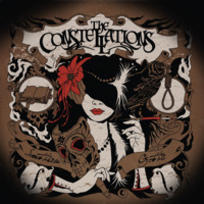 As Heard On:
Chuck: What's the 30 foot rule?
Sarah: No spy should ever be 30 feet from a backup weapon.
Chuck: Don't you know the Bartowski rule? No fire arms in the house.
Sarah: Not if you want to live with a spy.
Payback's a bitch, Charlie.

Decker