We Are So Alive Tonight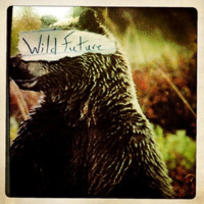 As Heard On:
Don't ever go to high school, Dorota. The girls are spoiled, stupid and ungrateful! One snapshot with a socialite and it's all Serena, Serena, Serena!

Blair
Gossip Girl: Sorry, boys. But didn't you know that if you wait to long to seize the day—
Chuck: Gone.
Louis: Where would she go?
Gossip Girl: The one you want could get away.