TV Fanatic Works Better with Prime Instant Video
40,000 other titles are available to watch now.
Yellow Bird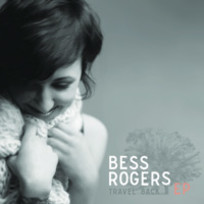 As Heard On:
Around the Web
Want more One Tree Hill?
Sign up for our daily newsletter and receive the latest tv news delivered to your inbox for free!
Peyton: Make a wish and place it in your heart. Anything you want. Everything you want.
Lucas: Do you have it? Good. Now believe it can come true. You never know where the next miracle is going to come from, the next smile. The next wish come true.
Peyton: But if you believe that it is right around the corner. And you open your heart and mind to the possibility of it. To the certainty of it.
Brooke: You just might get the thing you're wishing for.
Nathan: The world is full of magic. You just have to believe in it. So make your wish. Do you have it?
Haley: Good. Now believe in it. With all your heart.
Peyton: Imagine a future moment in your life where all your dreams come true. You know, it's the greatest moment of your life and you get to experience it with one person. Who's standing next to you?
Lucas: Umm, Kate Bosworth.
Peyton: Luke, come on, it could be anybody you know. Your mom, Haley...
Skills: Your boy Skills.
Peyton: Who's it gonna be?
Lucas: Brooke.
Peyton: Alright, if that's what you really want, then I have a way for you to get her back.