Netflix Casting News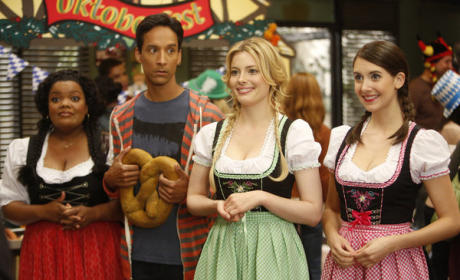 Gillian Jacobs to Anchor Judd Apatow Comedy on Netflix
Gillian Jacobs is headed to Netflix! And so is Judd Apatow. Read on for the exciting details.
Vincent D'Onofrio Cast as Kingpin in Netflix's Daredevil
Vincent D'Onofrio is headed to Netflix. The veteran actor will portray a villain in Daredevil.
Charlie Cox Cast as Daredevil on Netflix
Charlie Cox has been cast as Daredevil. He will anchor the new Netflix series.