What was the best drama of the 2010-2011 season?
Welcome to the TV Fanatic Awards. We're asking readers to sound off on the best drama of the past season.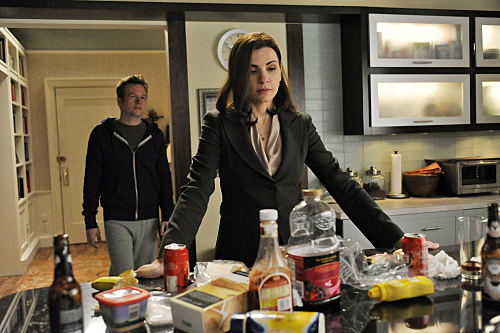 Want more ?
Sign up for our daily newsletter and receive the latest tv news delivered to your inbox for free!
More From TV Fanatic
Did Louis do the right thing?
Whose 60 Minutes interview clip was your favorite?
Should Ramona Singer have to answer questions about her marriage on the reunion show?
---
Related Post:

Created by:

Created at: