Which canceled show would you help Kickstart into a movie?
Veronica Mars may be made into a movie, thanks to Kickstarter. Which other canceled show should also go this route?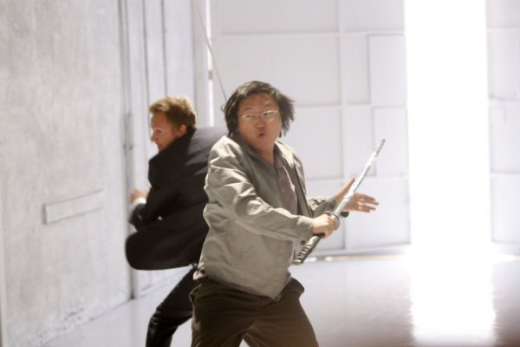 Want more ?
Sign up for our daily newsletter and receive the latest tv news delivered to your inbox for free!
Related Post:

Created by:

Created at: