With all of this talk about Melanie, would you like to see her return to the show?
Would you like to see Melanie return to the show?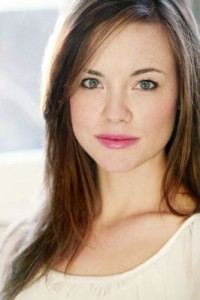 Tags:

Related Polls:

Related Post:

Created by:

Created at:
Abigail: A woman of your class not to mention your age…
Kate: Careful, my pretty.
Damon: If he isn't found in the next hour or two…
Victor: He'll be a Clydsicle until the spring thaw.