Agents of S.H.I.E.L.D. TV Listings
ABC Schedule: What's New? What's on the Move?
ABC has unveiled its fall schedule. Check it out now and plan your DVR accordingly.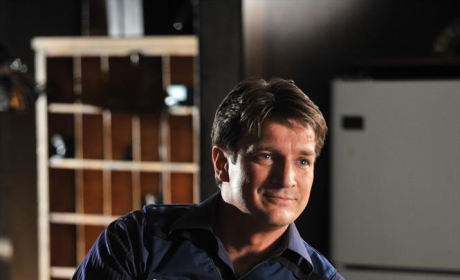 ABC Schedules Premiere Dates for Scandal, Castle and Many More
ABC has set its fall premiere date calendar. Plan all vacations accordingly!
The world is full of evil, lies, pain, and death and you can't hide from it. You can only face it. The question is when you do, how do you respond, who do you become?

Coulson
Hill: Then New York was invaded by aliens, and they were beaten back by among others, a giant green monster, a costumed hero from the 40s, and a god.
Ward: I don't think Thor is technically a god
Hill: You haven't been near his arms.