American Horror Story That's Rich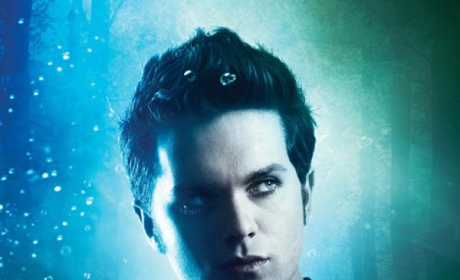 That's Rich: Five New Shows to Get Excited About
Which five new show am I most excited about? From The Secret Circle to Revenge, from out now!
There are three reasons I deal with women; sex, money or makin' me sandwiches. And unless you're planning on going into my kitchen and slapping some ham between two slices of bread, this conversation is over.

Joe
Paul: What do we do now?
Desiree: Steal her jewelry. And bury the bitch.