As the World Turns Soap Operas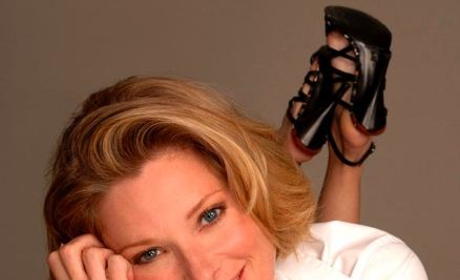 The Daytime Drama Dish: Welcome Back, Cady McClain!
Cady McClain is coming back to As the World Turns. And we know when this will take place!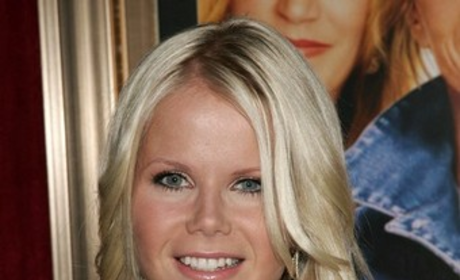 The Daytime Drama Daily Dish: Crystal Hunt is Back!
A former Guiding Light star is returning to the daytime game. Here's more information on where you can find Crytsal Hunt.
Noah: You know if I do stay here, I do have one condition
Luke: Oh yeah? Whats that?
Noah: You better not hog all the covers.
Noah: Do you just not like me?
Luke: No, I like you Noah.
Noah: Then why do you keep pushing me away?
Luke: Because...I like you Noah.
Noah looks surprised.
Luke: Yeah, like that.