Burn Notice TV Listings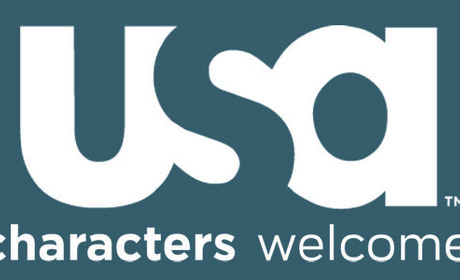 USA Schedules Summer Premiere Dates for Burn Notice, Suits and More
When do Suits and Burn Notice return? Read on for the answer!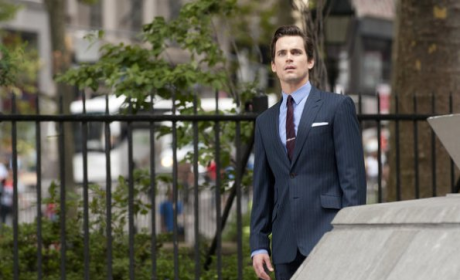 USA Announces Key Dates for Burn Notice, White Collar, Royal Pains and Covert Affairs
When will you favorite USA series return? When will it airs its season finale? Read on for the answers.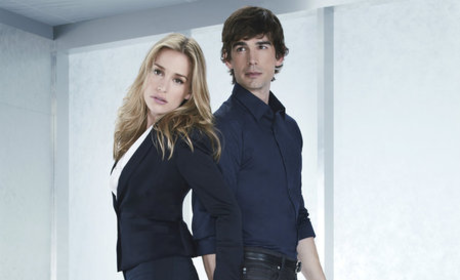 USA Reveals Summer Premiere Dates for Burn Notice, Suits and More
When does your favorite USA Network show return? Find out in this premiere date calendar!
Michael: We still don't know what kind of situation we're walking into.
Fiona: When do we ever? When has that ever mattered?
Michael: SINCE! NATE! DIED!
Fiona, there are very few things I do better than Michael, but hotwiring a car is one of them.

Nate
| | Song | Artist | |
| --- | --- | --- | --- |
| | Fun In The Islands | Rene Van Verseveld | |
| | Synthetic | Beat Chamber | |
| | CMP5131 Out Of Range | Noizy Ninja | |