Burn Notice TV Ratings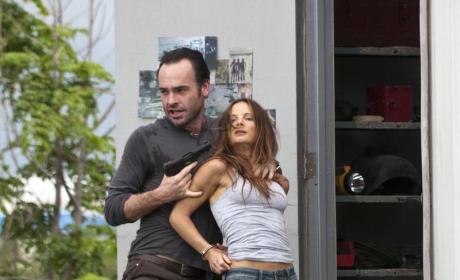 Burn Notice Mid-Season Finale Sets Ratings Record
It's official: Burn Notice is the biggest hit in the history of the USA network.
Sure you don't want to tag team this one? I am great at getting what I want from firemen.

Fiona
Fiona: Barry, I heard about your ex, sorry things didn't work out.
Barry: So am I. you know the crazy thing is, right before I went to jail I was going to get Trisha a ring. I thought she was on the one. I never got around doing it. You miss your moment and it's gone.
| | Song | Artist | |
| --- | --- | --- | --- |
| | Fun In The Islands | Rene Van Verseveld | |
| | Synthetic | Beat Chamber | |
| | CMP5131 Out Of Range | Noizy Ninja | |