Community TV Listings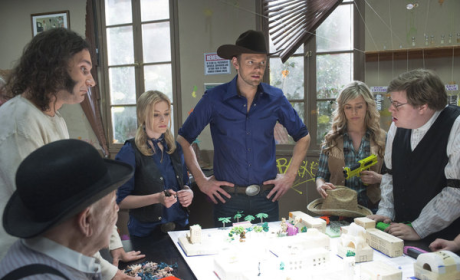 NBC President on Community: Not Cancelled!
Community WILL return, fans. NBC President Robert Greenblatt made that vow today.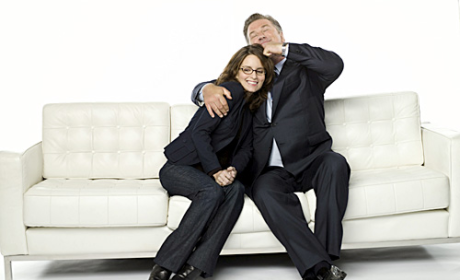 Seriously, NBC?!?
NBC has announced its midseason lineup - and it does NOT include the funniest show on television. Indeed, Community has been benched.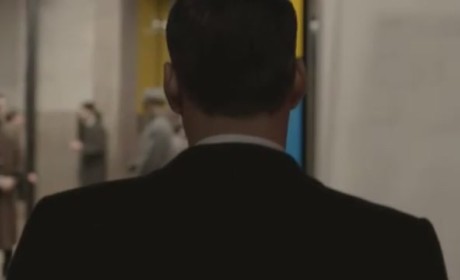 NBC Announces Fall Premiere Dates
When does your favorite NBC series return? Find out now!
Annie: The midterm dance will need a visual theme. Like, 'Let's blow off steam,' and it's trains!
Chang: I have an idea!
Annie: Chang, your last idea was to murder.
If farts are fair game, so is God.

Duncan