Game of Thrones Giveaways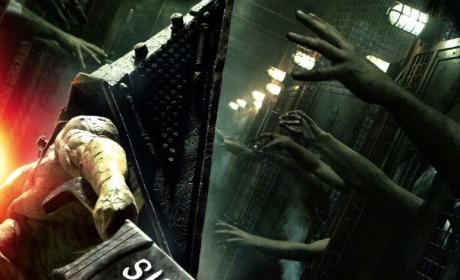 Movie Fanatic Giveaway: Win Silent Hill Revelation Premiere Tickets!
Silent Hill: Revelation 3D stars two Game of Thrones stars. And you can be at the premiere!
Tyrion: Let me give you some advice bastard. Never forget what you are. The rest of the world will not. Wear it like armor, and it can never be used to hurt you.
Jon: What the hell do you know about being a bastard?
Tyrion: All dwarfs are bastards in their father's eyes.
Oh, my sweet summer child! What do you know about fear? Fear is for the winter, when the snows fall a hundred feet deep; fear is for the Long Night, when the sun hides for years and children are born and live and die all in darkness. That is the time for fear, my little Lord.

Old Nan