Hannibal TV Listings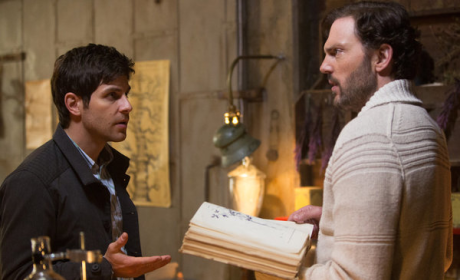 NBC Reveals Season Finale Air Dates for Grimm, Revolution and More
Take note, NBC fans. The network has announced the following season finale air dates.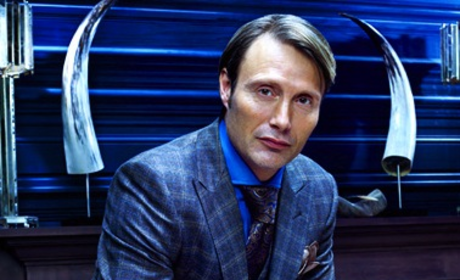 NBC Sets Premiere Date for Hannibal
Hannibal is coming to NBC. It will premiere on April 4.
Graham: What are you smiling at?
Lecter: Peaking behind the curtain, I'm just curious how the FBI goes about its business when it's not kicking in doors.
Lecter: What are we looking for?
Graham: At this stage, anything really, but mostly anything peculiar.