Mad Men Reviews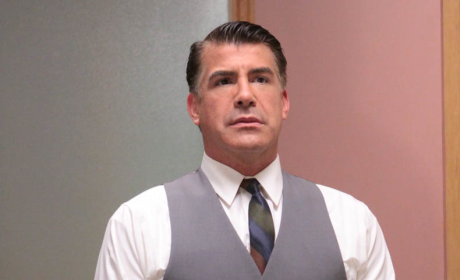 Mad Men Recap: "Wee Small Hours"
During this episode, Don had another affair; Betty turned one down; and Sal got fired.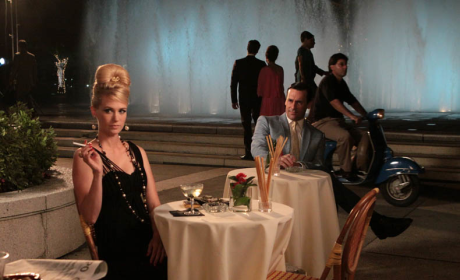 Mad Men Recap: "Souvenir"
On this week's episode of Mad Men, various characters tried to act like someone else. As you can imagine, this didn't turn out well.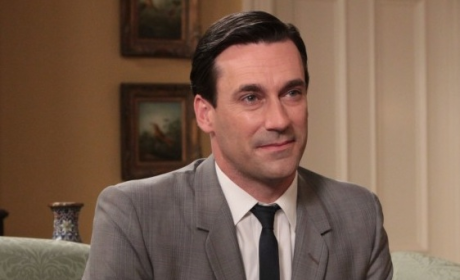 Mad Men Recap: "Seven Twenty Three"
Don was forced to look into his future during this episode. That's something he never likes to do.
It's been a pleasure working with you all. I wish you the best of luck.

Bert
Betty: I'm sure your father's given you a beer.
Sally: My father's never given me anything.