The Beautiful Life Season 1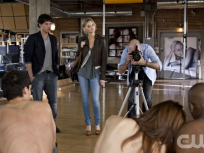 The third episode of the first season of The Beautiful Life: TBL.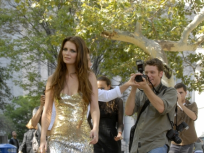 Chris makes arrangements to leave New York City after he believes his short-lived modeling career is toast. An unexpected call from Claudia quickly leads to different ideas, however.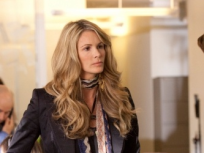 This is the pilot episode of The Beautiful Life. In it, we meet various aspiring and successful models.
Show:

Season:

1

Air Dates:

to

Total Episodes:

3
Chris: Everyone who lives here's a model?
Raina: Crazy right? You okay?
Chris: Yeah, it's just, everything's moving kinda fast.
Raina: Welcome to New York.
Don't you dare feel sorry for me. This'll be you in a few years. Just you wait.

Sonja