The Middle Casting News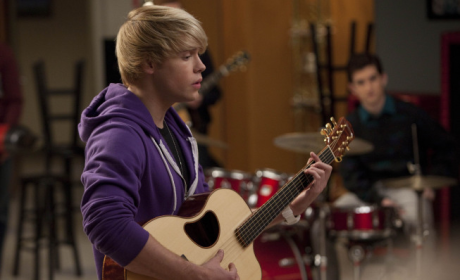 Chord Overstreet to Guest Star On...
Chord Overstreet is headed back to the small screen. On what sitcom? Find out now!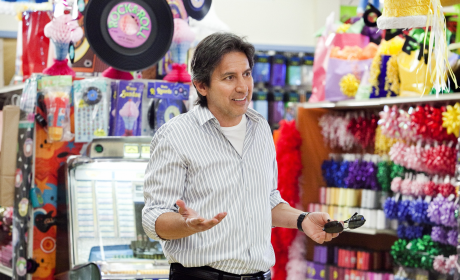 Ray Romano to Guest Star on The Middle Season Premiere
An Everybody Loves Raymond reunion is in the works. Look for Ray Romano to guest star on the season premiere of The Middle.
Frankie: Mike, look at this, it's been seven years since i've had my driver's license picture taken. Look at this! What happened to me?
Mike: Back then you were all young and shiny and wondering what you're life is going to be... and now you know
Frankie: Mike, does it ever bum you out that I'm not young and shiny anymore
Mike: Yeah, sure, honey. It's a huge bummer, but what are you gonna do?