The Newsroom Giveaways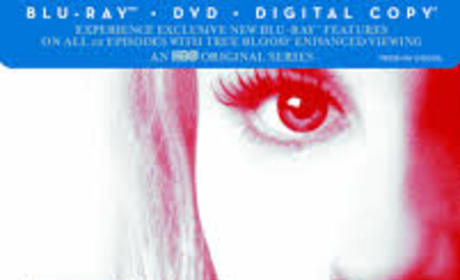 HBO Prize Pack Giveaway: Win True Blood and The Newsroom on Blu-Ray
We're giving away copies of True Blood Season 5 and The Newsroom Season 1. Enter our giveaway now!
First step in solving any problem is recognizing there is one. America is not the greatest country in the world anymore.

Will
This is more than unprofessional, it's uncivilized and more than that, it's unprofessional.