The Newsroom TV Ratings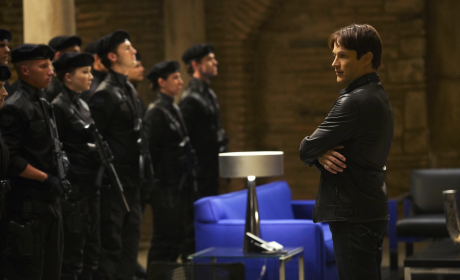 TV Ratings Report: True Blood and The Newsroom Finish Strong
True Blood and The Newsroom finished strong for HBO last night. Both enjoyed popular finales.
First step in solving any problem is recognizing there is one. America is not the greatest country in the world anymore.

Will
This is more than unprofessional, it's uncivilized and more than that, it's unprofessional.