Days of Our Lives Pics for the Week of 7/28/2014
Kristen Dimera returns, Daniel ends up in trouble and Will has his own scheme. Check out these photo from Days of Our Lives starting the week of 7/28/2014.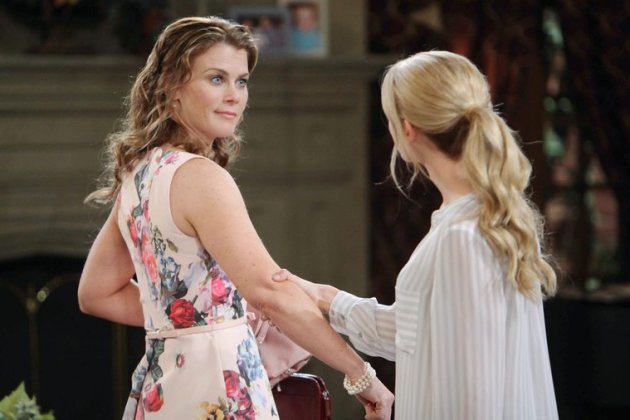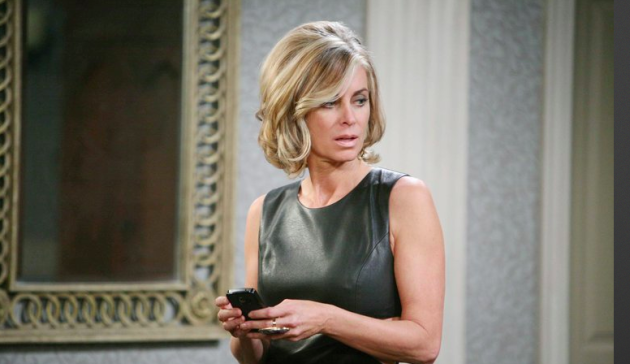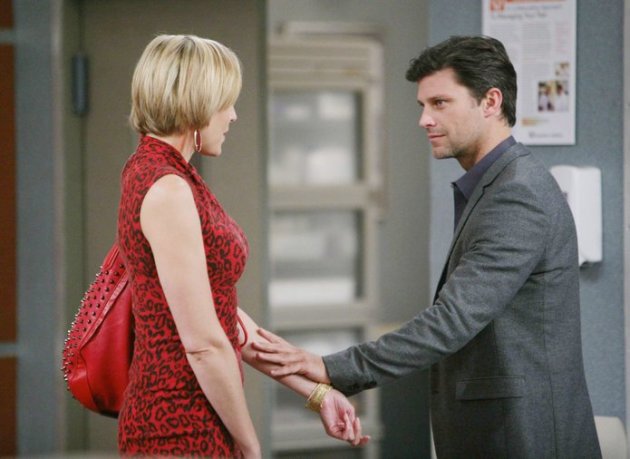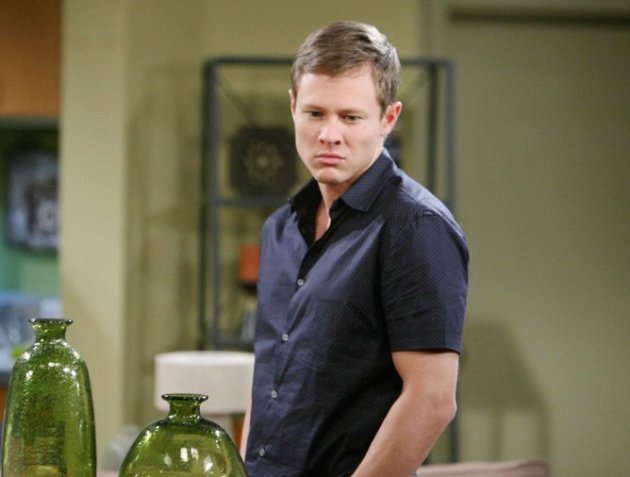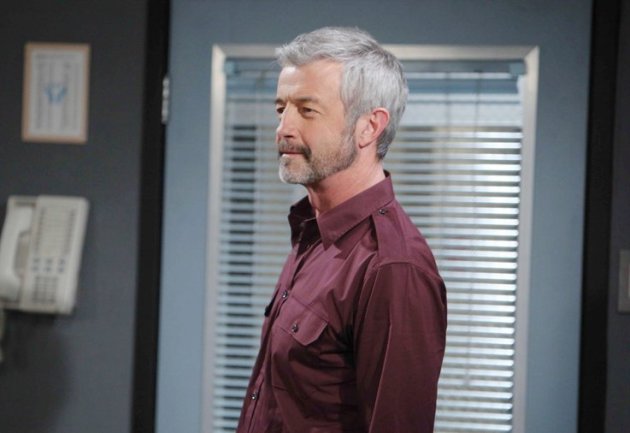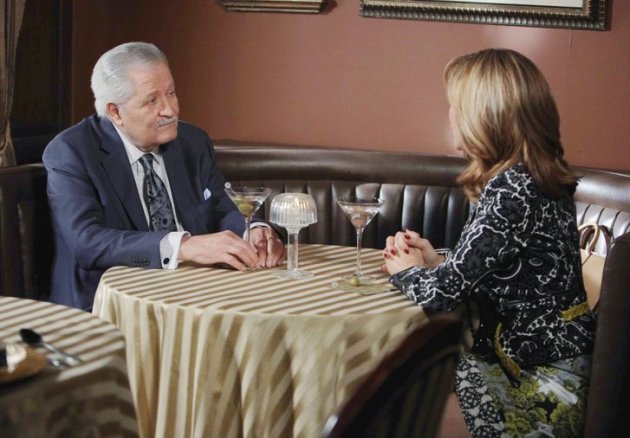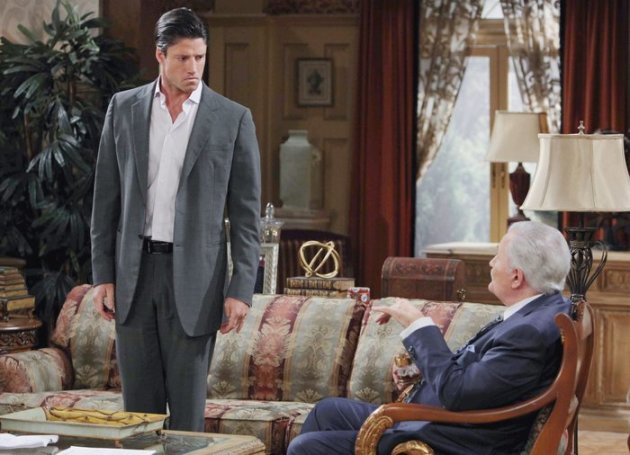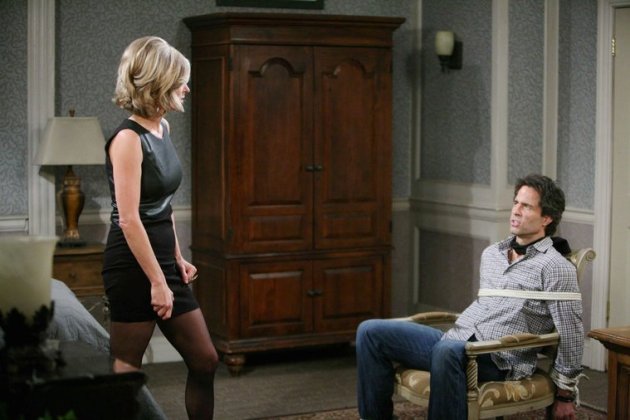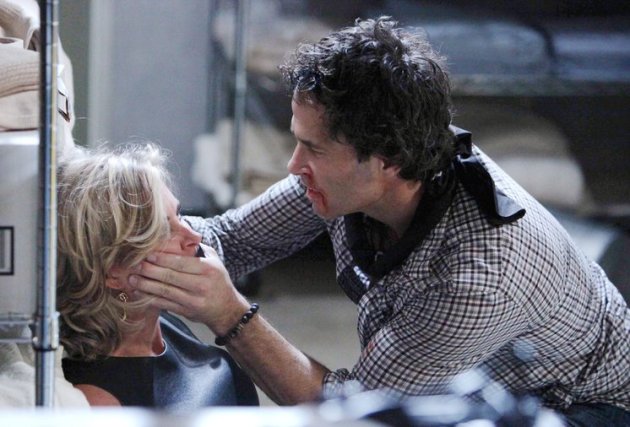 Show:

Related Photos:

Related Posts:

Created by:

Published:

Modified:
Sonny: This is great.
Justin: What is?
Sonny: Having a dad again and all I had to do to make it happen was get stabbed in the back.
You know there was a time when I thrived on being the meanest SOB in Salem. Now my idea of a good day is a walk in the garden with my wife or an old movie on TV. I'm particularly partial to Myrna Loy.

Victor