NCIS: Los Angeles Photos from "Tuhon"
NCIS: Los Angeles airs "Tuhon" on Tuesday, February 25, 2014. Check out the official photos now.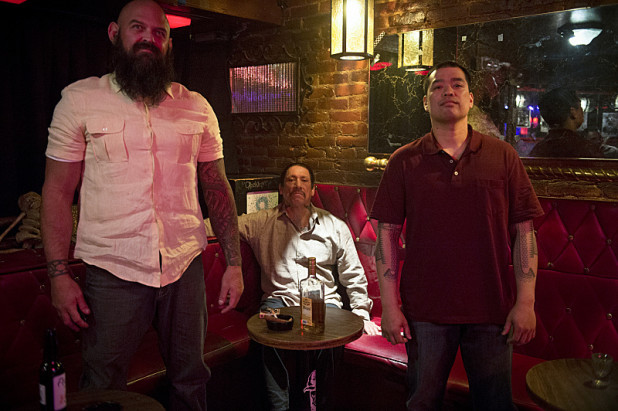 Tuhon's not quick to greet the NCIS agents when they arrive.
View As List
2.
Danny Trejo as a Retired Assassin, Tuhon
Danny Trejo plays a retired assassin suspected of murdering a diplomat.
---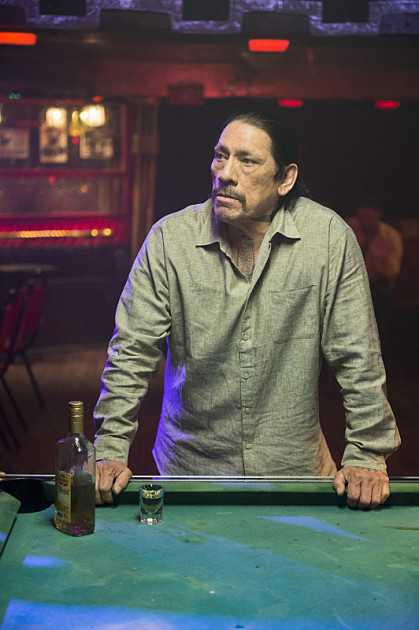 4.
Danny Trejo as Tuhon
Danny Trejo guest stars as a retired assassin, Tuhon, from Sam and Callen's first case as partners.
---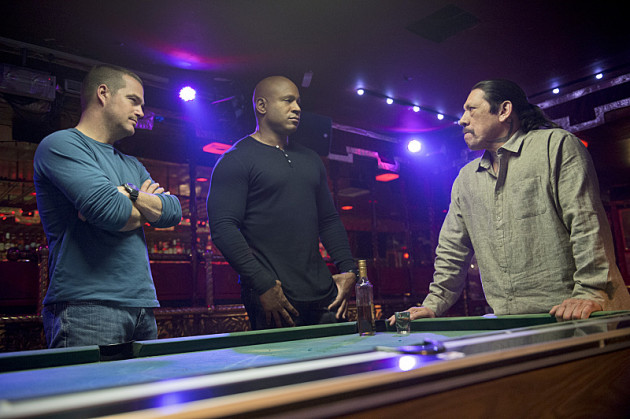 9.
Sam and Callen are Reunited with Tuhon
Sam and Callen's first case involved the assassin, Tuhon. They are reunited in Mexico.
---
Sam and Callen revisit the first case they worked together on NCIS: Los Angeles season 5 episode 15. They set out to track down a retired assassin who is suspected in the murder of a diplomat.
Danny Trejo (Sons of Anarchy, Machete Kills) guest stars as Tuhon.
Check out photos now.
From Around the Web
Show:

Related Photos:

Related Post:

Created by:

Published:

Modified: