Lemond Bishop is Arrested The Good Wife Photos from "Parallel Construction, Bitches"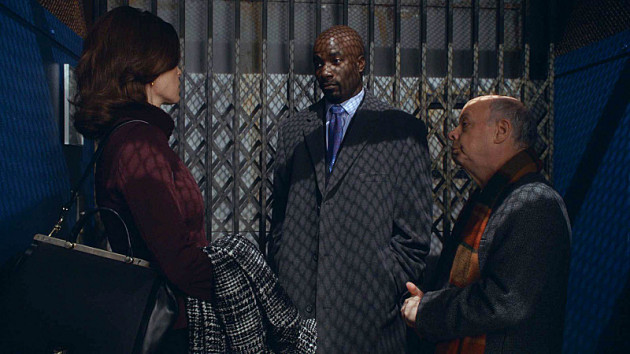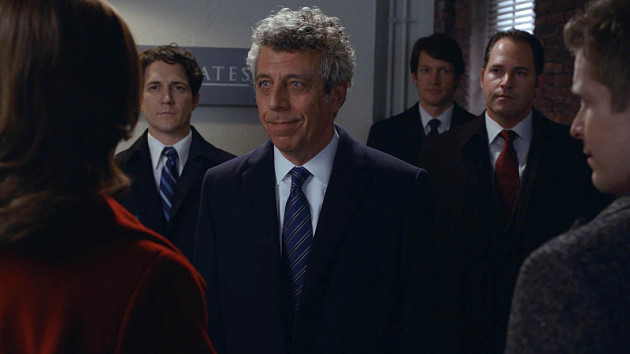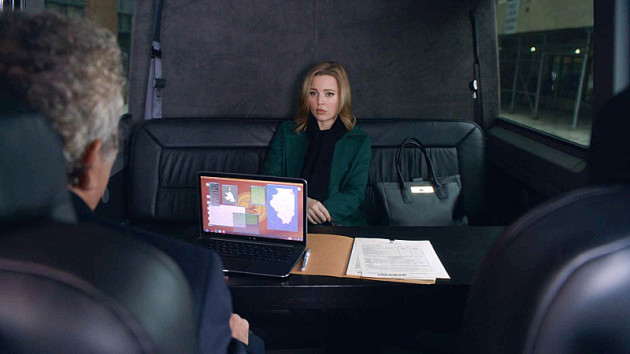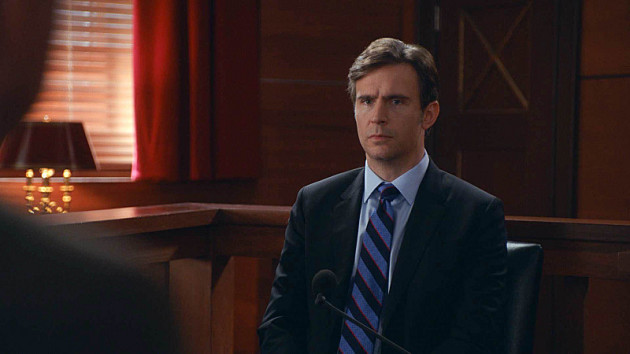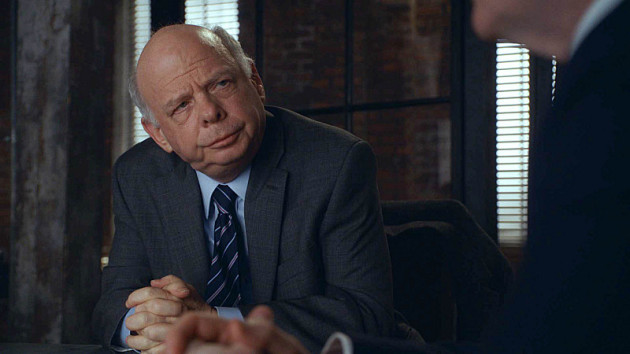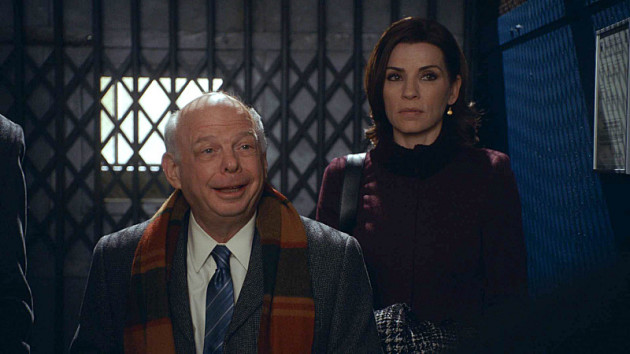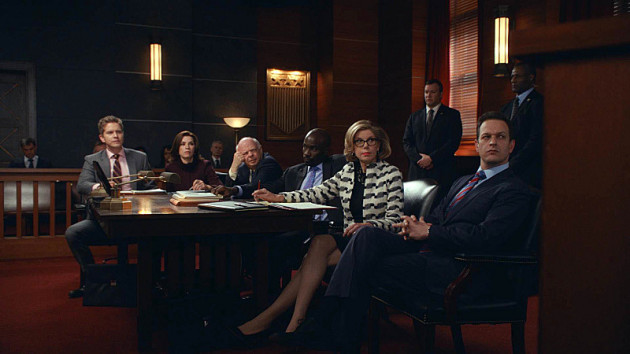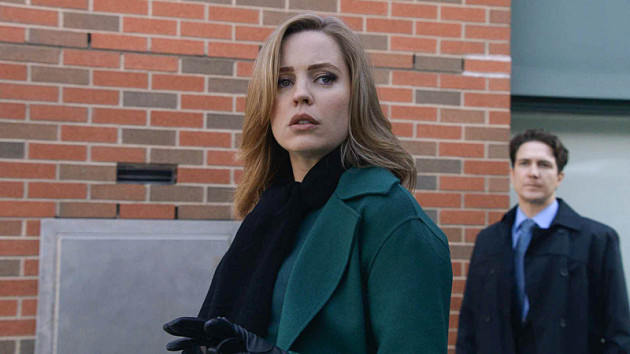 Hardest thing I've ever had to do; be a parent.

Lemond Bishop
Diane [about Alicia]: It's a side benefit of having her on staff, right? Use her connections.
Will: His connections.
Diane: Her connection to his connections, is that a problem?