From California to Alabama, American Idol hopeful are lining up to audition for season six of the show. And now the same can be said about Memphis.
TV station, WMC, had the story.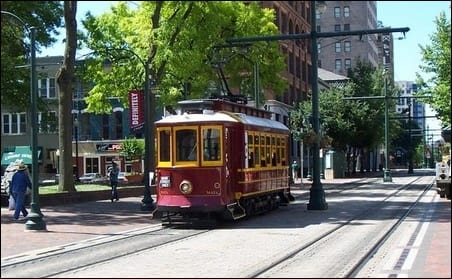 Thousands of
Taylor Hicks
wanna-bes lined up outside and around FedExForum Friday morning to register for the auditions. Many, such as Tania Velazquez, had been in line since Thursday afternoon. She managed to make it to the front of the line.
Tiffany Wright drove from North Carolina, through Tropical Storm Ernesto, to teach her daughter a life lesson.
"You only have one chance to live," she said. "You should do whatever you can and not have any regrets at all."
American Idol was supposed to recruit in Memphis last year, but auditions were canceled in the aftermath of Hurricane Katrina.
Velazquez was ready to see the judges. "I'm ready for the criticism," she said. "I'm ready for them."
People wanting to meet Randy, Paula or Simon, though, will face additional waits. Prospective contestants have to return to FedExForum Sunday morning and sing in front of a producer for ten seconds. Then, they go in-front of an executive producer. From there, it's a few weeks before they go in front of the real judges.
Matt Richenthal is the Editor in Chief of TV Fanatic. Follow him on Twitter and on Google+.