Fortunately for Ryan Seacrest he was out ... of a planned sketch to set up the American Idol host on an MTV comedy show.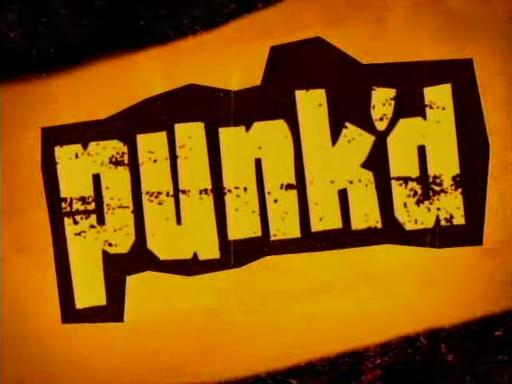 Ashton Kutcher came clean to Seacrest when the TV and radio presenter taped an interview with the actor. Just before cameras started rolling on the chat, Kutcher revealed he had devised an elaborate practical joke - for the show, Punk'd - to make Seacrest think his new dream home was on an earthquake fault line.
"I was gonna pull something on you ... There was a small window when it (house) was in escrow," Kutcher said. "I wanted to get into your property and establish a fault line underneath your house and sink about half of it, sink the front of the house into the fault line.
We were shooting, so I couldn't do it at the time. You got really lucky because it would have been brutal."
At least Seacrest can take solace in the fact that he's leading our poll for favorite American Idol judge or host. Hang in there, Ry!
Matt Richenthal is the Editor in Chief of TV Fanatic. Follow him on Twitter and on Google+.