To many critics, the winner of last year's American Idol wasn't actually the best singer.
Oddly enough, that victor himself -
Taylor Hicks
- would agree. He doesn't give credit to his ideal vocal stylings for the championship, but rather to hard work and focus.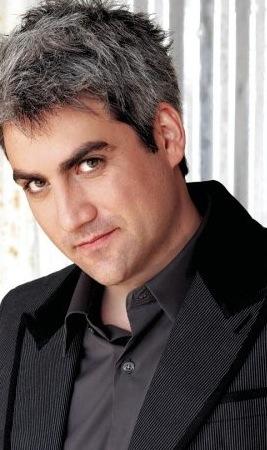 "I won because all I did was sleep, eat and breathe music - nothing came at the expense of the music," he said to
The New York Post
. "I have focus, and I don't just mean when I was on
American Idol
. My focus goes back to when I was a struggling songwriter and performer."
Hicks first struggled in the juke joints around his home in Birmingham and in the seaside bars along Florida's Gulf Coast. In those pre-Idol years, he managed to knock out a couple of indie albums and resigned himself to the rolling-stone life of a traveling musician.
On his upcoming self-titled CD, "Taylor Hicks," the singer gives the hand-to-mike existence of band life a nod with a heartfelt cover of the early Marvin Gaye composition "Wherever I Lay My Hat." But all that devotion to craft hasn't done much for Hicks with the ladies.
"Trying to balance the music with a personal relationship has been tough on me over the years," he said.
Even worse, Hicks laments that he can't get a dog because he's moving out of his apartment.
"I'm as close you can get to a traveling musical gypsy, and that's all I ever wanted," he said. "For now, it's about my career. Being a performer comes first."
But he's not complaining. There's certainly no part of Taylor that wishes Katharine McPhee had beaten him out.
"It's been a whole lot of work. The learning curve has gotten larger. I've got a lot to learn about recording and performing besides what I already know," Hicks said.
Matt Richenthal is the Editor in Chief of TV Fanatic. Follow him on Twitter and on Google+.