The following review is courtesy of Entertainment Weekly ...
Not that I harbor any ill will toward Kelly Clarkson, but I've got to say, heartbreak and resentment sound awfully good on her. Indeed, the original American Idol is back in the role of woman scorned on "Never Again," the new single from her upcoming CD, My December, and the track packs an even more stinging punch than her ubiquitous "Since U Been Gone."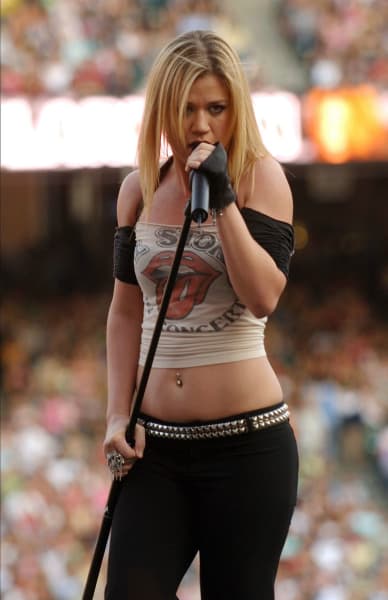 Lyrically, Kelly aims most of her rage at her cheating lover, but midway through the second verse, as she turns her attention to the other woman, she manages to simultaneously deliver a warning and a bitchslap with the lines: "When your day comes and he's through with you/ And he'll be through with you/ You'll die together, but alone." Ice cold — but refreshing!
I believe the first contender for Song of Summer 2007 has arrived.
Matt Richenthal is the Editor in Chief of TV Fanatic. Follow him on Twitter and on Google+.