Thanks to USA Today for the following update on how often various American Idol artists are heard on the radio...
Let's start with the Nielsen BDS/Arbitron/Radio & Records custom chart, which measures and weights radio airplay from all formats (and therefore is the toughest chart to succeed on. There are two Idols in the top 10: Carrie Underwood, with Before He Cheats (which moved from No. 10 to No. 7 this week after 39 weeks on the chart), and Daughtry, whose Home makes a huge jump from 21-10 after 7 weeks.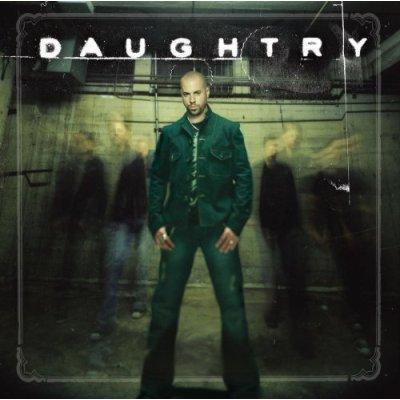 Next is It's Not Over by
Daughtry
, declining now and dropping 26-28 after 23 weeks. Fantasia's When I See U drops 43-45 after nine weeks, losing 3.4% in total radio audience from the previous week, but still, even if it's peaked, it's helped revive sales of her album. Carrie's Wasted drops 54-60 after 18 weeks.
Of particular significance, Elliott Yamin and Wait for You rises 88-75. (The significance is that he's now, after Daughtry, just the second Season 5 Idol to hit this chart. Taylor and Katharine haven't done it yet.)
Also significantly, Kelly Clarkson's Never Again drops 64-76 in just its sixth week. Not a good start for the campaign on her new album. Is Clive annoyed, or was he teaching her a lesson in obedience? Finally, Bucky is up 86-84 with A Different World, which as we'll see is doing fine in country.
Matt Richenthal is the Editor in Chief of TV Fanatic. Follow him on Twitter and on Google+.