Reality TV producer Endemol is launching Virtual Me in partnership with EA to kick off the new season of its CBS locked-in-a-house show Big Brother.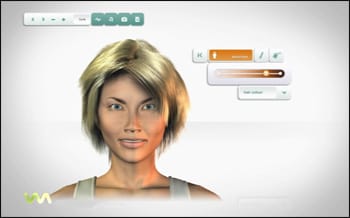 The experiment in broadcast-to-virtual synergies offers home viewers a chance to play the game with other avatars at VirtualMe.com.
The site, expected to go live this summer in conjunction with Big Brother, will allow home viewers to create their own houses and play the game with competing avatars.
In a statement, Endemol Chief Creative Officer Peter Bazalgette said: "We're told that people are starting to spend more time online than they are watching TV. Both markets are now important and this has huge implications for content creators."
The alliance with EA reperesents another move into the New Media space by the Dutch broadcast stalwart, which recently began producing content for Break.com and has plans for more Virtual Me companion programs for Deal or No Deal and 1 vs 100.
Matt Richenthal is the Editor in Chief of TV Fanatic. Follow him on Twitter and on Google+.