Fall premiere dates for the 2007-08 Season were announced today for the ABC Television Network by Stephen McPherson, president, ABC Entertainment, including a three-night Dancing with the Stars premiere event, with two nights of performance shows leading into a special Wednesday night results show.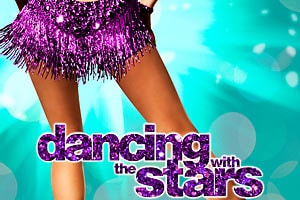 "We're really looking forward to the '07-'08 season with our solid returning series and a fantastic new lineup of original programming," said McPherson. "We have a strong foundation that will help us launch our new shows and continue our drive for fall, and we're totally committed to providing viewers compelling characters and unforgettable stories that are uniquely ABC."
Meanwhile, ABC has announced The Bachelor's eleventh installment will premiere Monday, September 24, immediately following the debut of Dancing.
As was the case for The Bachelor: Officer and a Gentleman, with Andy Baldwin, the reality franchise's Spring 2007 tenth installment, The Bachelor's eleventh edition will begin with 90-minute episodes that will air after Dancing with the Stars.
However, unlike last spring's edition that ran 90-minute episodes all season long, The Bachelor's eleventh edition episodes will cut down to an hour after three weeks.
Matt Richenthal is the Editor in Chief of TV Fanatic. Follow him on Twitter and on Google+.