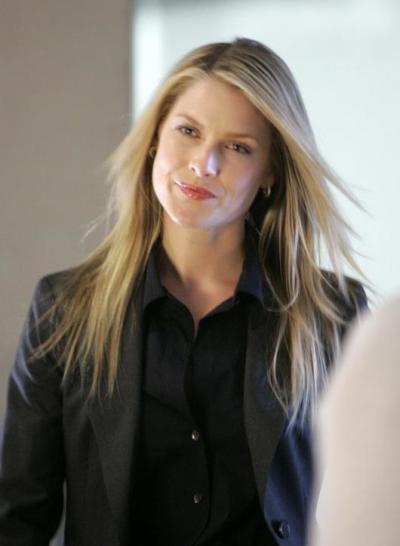 American Idol finalist and beloved country boy Bucky Covington recently completed filming his latest music video. It's for for the single, "It's Good To Be Us."
The video was shot at Ballance MotoX in Bowling Green, Kentucky - and it's pretty darn cool, featuring tricks performed by freestyle motocross riders.
"I've been on the road so much so this is a good excuse for me to get some riding in," said Covington. "Actually, it's such a high-energy song and so I thought the speed of motocross and freestyle would be a great fit for the music video."
Freestyle Motocross champion Cowboy Kenny Bartram makes a cameo appearance in the video, displaying some of the ramp skills that led him to become one of the top athletes in his sport.
"I was excited to shoot the video and especially work with [director] Trey again," said Bucky. "but I've got to say that I was the most excited to finally get to see someone do some more of these stunts live more than anything else.
Kenny was amazing – he did tail whips, superman and knock off jumps – I was totally blown away."
Matt Richenthal is the Editor in Chief of TV Fanatic. Follow him on Twitter and on Google+.