Forget winning American Idol. Here's how you know when you've hit it big:
A network changes its name in your honor.
Tomorrow, in order to promote her new album, Carrie Underwood will enjoy just such a fate. Country Music Television (CMT) will be dubbed Carrie Music Television for the day, as the channel premieres Carrie's So Small video ... for six hours straight, starting at 6 a.m.
CMT estimates it will be able to show the video 64 times in that time span.
Following that exposure, the song/video it will be available exclusively on iTunes during its debut week.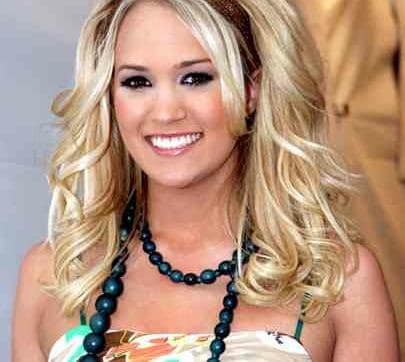 Matt Richenthal is the Editor in Chief of TV Fanatic. Follow him on Twitter and on Google+.