One could almost feel the battle over the TV remote between men and women on Thursday night. When the dust settled, ABC's Grey's Anatomy seems to have won the ratings battle over Game Two of the World Series on Fox.
The fifth new episode of Season Four of Grey's Anatomy, "Haunt You Every Day," pulled a Nielsen preliminary 7.4 rating/15 share - more or less on par with recent ratings for the show - the best-rated programming of the night.
A close Red Sox-Rockies game (won 2-1 by Boston, who clinched the title last night) pulled a 5.1 rating/14 share, down a bit from World Series numbers in Wednesday's Game One, but still higher than last year's second World Series game.
While Fox was behind Grey's Anatomy's "Haunt You Every Day," the baseball game was tops in the other parts of prime time. Fox won the night overall - just ahead of ABC - with 4.8/14 statistics compared to ABC's 4.6/10.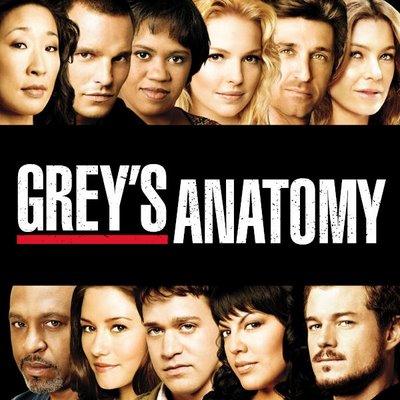 Grey's Anatomy aside, ABC mostly kept its audience against the Fox sports event - only down two share points from a week ago as a whole. The ratings for both Ugly Betty and Big Shots were in line with its numbers versus a week ago.
In the face of heavy male-oriented programming from Fox, CBS took its power CSI out of harm's way, offering a rerun. On a positive note, Without a Trace was a full rating point better than the disastrous Viva Laughlin debut a week ago.
NBC's comedies had a better night this Thursday - My Name Is Earl grew to 3.6/10 from a 2.7/8 of a week ago; 30 Rock also showed gains, with a 3.1/8 from a 2.6/7. NBC's best performer of Thursday - The Office - put up a comparable 4.7/11.
But this didn't do much for the season debut of Scrubs, which earned a 3.8/9. NBC had a 3.8/11 for the night. CW's Smallville was down at a 1.8/4, and Supernatural was up a bit at a 1.3/3. For the night, CW's 1.6/4 was just behind Univision's 1.7/4.
Steve Marsi is the Managing Editor of TV Fanatic. Follow him on Google+ or email him here.