Jordin Sparks' debut album didn't sell particularly well.
But this American Idol champion can find comfort in the fact that she's doing a lot better than a past winner: Ruben Studdard has been dropped from J Records.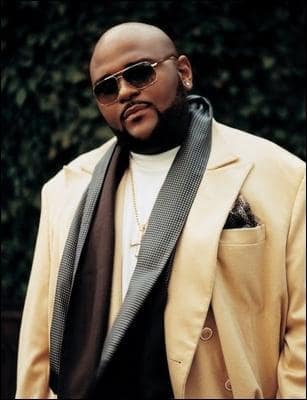 Studdard's first CD, Soulful, released in 2003, went platinum. His 2004 gospel follow up, I Need An Angel, also fared well. But sales of his 2006 project The Return have been unable to match his previous success, moving barely 235,000 copies.
We'll keep you updated on what this means for the future of The Velvet Teddy Bear.
Matt Richenthal is the Editor in Chief of TV Fanatic. Follow him on Twitter and on Google+.