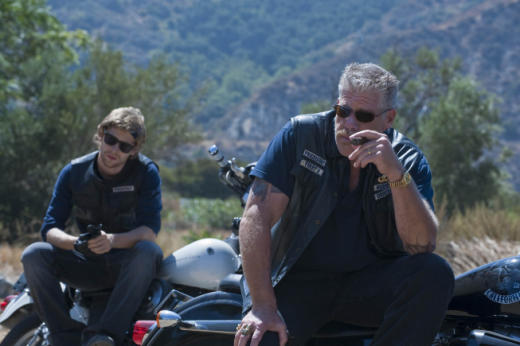 Clay Aiken has been involved in a few dust-ups over the last few months. Remember the Kelly Ripa feud?
Newsweek certainly does, as it tried to get the former American Idol runner-up to comment in a couple of incidents during the recent interview. But Aiken wasn't exactly in the mood to talk about any of it:
How did you get into a fight with that lady on a plane? I'm not going to talk about it.
I was just curious because you've never talked about it. I did talk about it.
What about the Kelly Ripa thing? I'm not going to discuss it.
Did you think it was homophobic? I'm not going to discuss it.
What do you want to talk about? I think we're done.
Can we talk about something fun? No, we're done. I thought Newsweek would be more reputable. I'm surprised.
But I think people are curious about it. It was a year ago. This is Newsweek. It's not the National Enquirer. I'd hate to have a job where I had to be rude to people.
I'll change the subject. What do you do for fun? I watch the news. I read news magazines, but I'm reconsidering that now.
Read the full interview with Clay now.
Matt Richenthal is the Editor in Chief of TV Fanatic. Follow him on Twitter and on Google+.