Robin Christopher has made her final appearance as Skye Chandler Quartermaine on General Hospital.
This news doesn't come as a surprise, as word of Christopher's exit has been well-known for awhile now. Over the past few weeks, the actress has been unhappy with her story line - or lackthereof - on the series.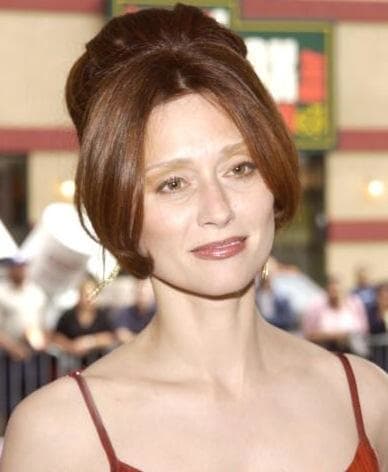 As the whispers of Christopher's impending exit grew louder, fans feared that her character might be killed off by the show's Text Message Killer. She wasn't.
Moreover, Christopher was not fired; she chose to leabe During her nearly seven-year run on General Hospital, Christopher earned two Daytime Emmy nominations in 2003 and 2005 for Outstanding Supporting Actress.
Matt Richenthal is the Editor in Chief of TV Fanatic. Follow him on Twitter and on Google+.