As Ramiele Malubay fans continue to mourn the loss of their favorite American Idol finalist, a trio of other reality shows aired last night. Let's see what went down on them...
America's Next Top Model: the girls broke into two teams, got a GPS enabled cell phone, and had to navigate their way around New York City to try and book gigs with various modeling agencies... -- TV Squad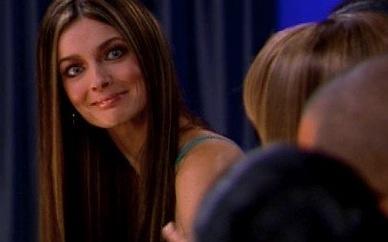 Top Chef: This week's episode required the chefs to think with both sides of their brain, demonstrating their technical skills as well as their imagination. The Quickfire Challenge was almost more demanding than the Elimination Challenge, and it came with a higher reward giving the winner immunity rather than sending someone home... -- TV Guide
Big Brother: As always, we start after the veto meeting. Everything interesting in this segment always comes from the diary room. Although she's now on the block, Sharon feels safe, but she will miss Josh when he leaves. Sheila feels for the former partners being on the block, as they share a very tight bond... -- Reality News Online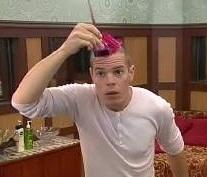 Matt Richenthal is the Editor in Chief of TV Fanatic. Follow him on Twitter and on Google+.