This is more shocking news that the elimination of Michael Johns earlier this season:
Clay Aiken is going to be a father!!! Multiple sources have told The Hollywood Gossip that the mother is Jaymes Foster, a record producer and Clay's close pal. He lives at her home when he's in Los Angeles.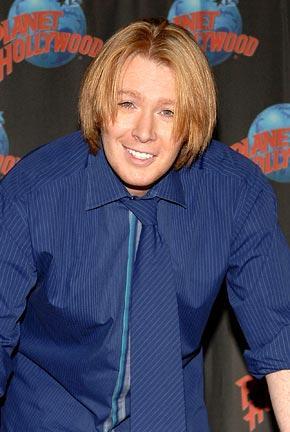 The 50-year-old Foster, who produced several Aiken CDs, is due in August. She's the sister of record mogul David Foster. Oh, and she was artificially inseminated. Clay may have been achin for a child with Jaymes, but not through the natural means of reproduction.
Sorry.
We've heard that Clay will plau an active role in raising the child, though there's been no immediate word from Aiken's rep.
So, you tell us: Will Clay Aiken make a good father?
Matt Richenthal is the Editor in Chief of TV Fanatic. Follow him on Twitter and on Google+.