In a recent interview with celebrity gossip tabloid OK!, Kellie Pickler was asked about two things close to her heart:
Make up
Men
As for the first issue and how she typically gets ready for a photo shoot, the former American Idol finalist said:
"Well, I have a team of highly-trained professionals that get me ready because I can't do it on my own," the singer said. "When I'm out on tour, I usually just do it myself but for TV and photo shoots I usually have people that help get me ready because it's so stressful anyways."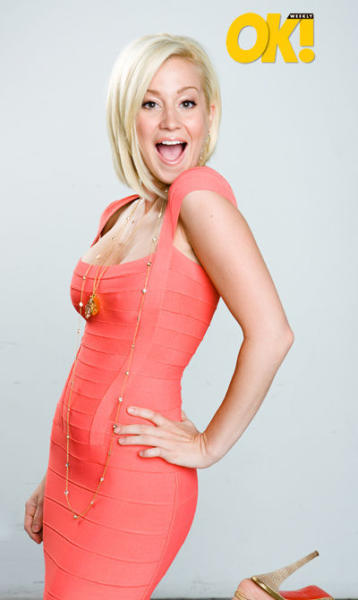 For for men, Pickler is currently - and quietly - dating Nashville musician Kyle Jacobs. The couple keeps it casual when she's home from tour, chilling on the sofa instead of hit up wild night clubs and fancy restaurants.

"When I come in off the road, I like to crash and be a bum and sit at home on the couch and just talk," said Kellie. "We don't really have to be doing anything. We usually just enjoy each other's company and make each other laugh."
Matt Richenthal is the Editor in Chief of TV Fanatic. Follow him on Twitter and on Google+.