According to John Noble, Fringe will air three more episodes in 2008 before taking a break for the holiday season.
In a new interview, the actor that portrays eccentric scientist Walter Bishop talked about the future of the show and his character.

"We just finished off the final episode that will be going on in December, and there are a lot of Walter moments in there," Noble said.  "Just him being inappropriate, really.  The next episode, which goes on next week, we see Walter from a different angle, very vulnerable. 
He goes back to the asylum again, and we see the very, very fearful man return for a while.  Although he does have some wonderful moments earlier in the episode, when he goes back inside he turns into this incredibly fearful, stuttering fellow that we saw when we first met him.  It's a very interesting journey we see Walter go through."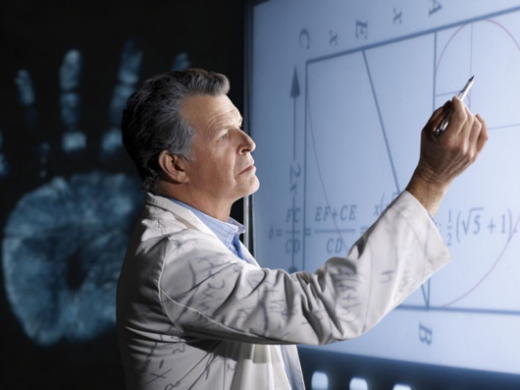 Matt Richenthal is the Editor in Chief of TV Fanatic. Follow him on Twitter and on Google+.