If Simon Cowell gets his way - and, seriously, how often does he not? -  Britney Spears would guest star on American Idol. All the time.

Our favorite judge raved about the singer after she performed last week the Great Britian talent show X Factor.

"Of all the artists I have ever had on any of these shows, there was more buzz, more excitement for this girl [than anyone else]," Cowell told Ryan Seacrest on the latter's KIIS-FM radio show. "It was as if the president was on the show. I love it. I think if you're going to be a star, be a star."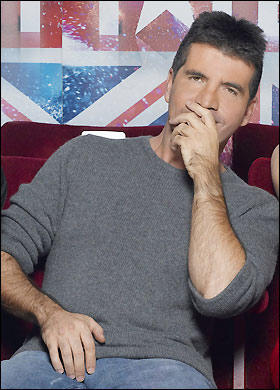 Spears sang her latest single, "Womanizer," on the series and Cowell said it would be crazy to not ask the performer to be on American Idol when it returns in January.
"I would literally have her on my show every week for the next 10 years," he said.
Matt Richenthal is the Editor in Chief of TV Fanatic. Follow him on Twitter and on Google+.