Ready to meet Olivia's estranged stepfather?
Fringe viewers have been wondering for awhile about the evil dude that leaves this character creepy birthday cards every year?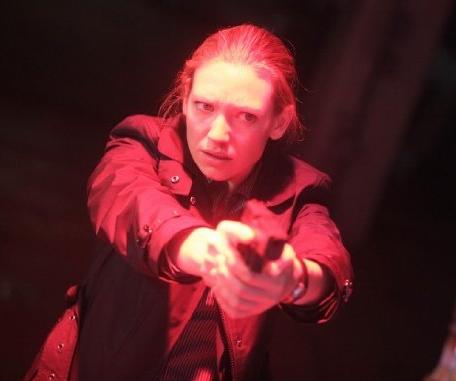 According to executive producer J.J. Abrams, you needn't wonder for much longer.
Abrams told Michael Ausiello that we're "most likely" going to meet this stepfather the end of the season, adding: "It's a huge story and I don't want to rush it."
No word yet on the actor that will play the role. Got any suggestions?
Matt Richenthal is the Editor in Chief of TV Fanatic. Follow him on Twitter and on Google+.