The bad news: Fringe will not air new episodes until April 7.
The good news: Entertainment Weekly's Michael Ausiello caught up with producer Jeff Pinkner for the following series scoops:
"Peter's shady past will catch up with him," said Pinkner. "Specifically the work he was doing in Iraq at the start of the series. Those criminal doings will have direct consequences to his work on the Fringe team."
As for Olivia?
"[She] will learn more about the experiments done to her as a child with the drug Cortexiphan. She'll also meet a man who underwent the same experiments as a child - but [he] can't control the dangerous results."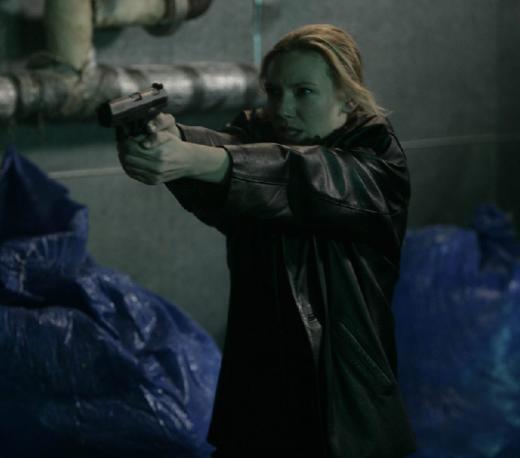 Matt Richenthal is the Editor in Chief of TV Fanatic. Follow him on Twitter and on Google+.