Leonard Nimoy will appear on the season finale of Fringe. The Star Trek actor is coming aboard the series in the role of William Bell.
How will viewers be introduced to him? Nimoy gave a few hints in a recent interview with Sci Fi Wire.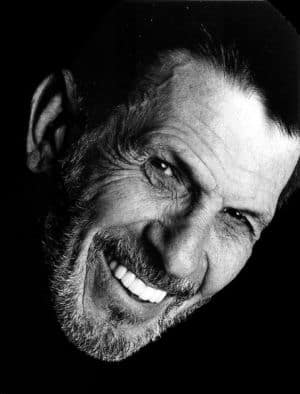 The star said:
It's one scene. It's the final scene of the episode, in which I appear with Olivia, with Anna Torv's character. It's very brief, but I think interesting, entertaining and there's enough given in the scene to whet your appetite, that you'll want to see more of this relationship and what it's all about. You'll want to know what it is he has in mind with Olivia, what he wants or needs her for, why he wants to see her, what their past history is about and where they're going together.
What are they planning to do? What are his intentions? All of that is yet to come, and I think there's going to be some very interesting storytelling.
The season finale of Fringe airs on May 12.
Matt Richenthal is the Editor in Chief of TV Fanatic. Follow him on Twitter and on Google+.