In real life, Jennifer Carpenter is married to Michael C. Hall.
In fake life, the couple stars together on Dexter, as Hall portrays the show's serial-killing title character and Carpenter takes on the role of his unsuspecting step-sister, Deb.
As we inch closer to the season four premiere of this Showtime hit (scheduled to air on September 27), Carpenter was asked by E! News about the season's main storyline: the appearance of a character known as "the Trinity Killer," played by John Lithgow.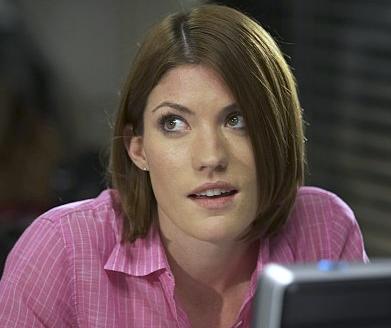 "Lithgow is a teddy bear," Carpenter said. "I think that's part of the fun of the story: how well do you know people you spend time with? It's about how we judge people so quickly and don't really know what they're capable of."
The actress, of course, is talking about the community's reaction to Lithgow's character. But she could just as easily be referring to Deb's take on Dexter.
Matt Richenthal is the Editor in Chief of TV Fanatic. Follow him on Twitter and on Google+.