We have great news for Jack Bauer - and terrible news for most 24 viewers.
Sources on set have confirmed to TV Guide that Elisha Cuthbert has filmed scenes for the first few hours of 24's upcoming eighth season.
Looks like her last-ditch effort to save her father from season seven's virus not only worked, it brought the pair closer again. We guess this is a good thing.
But if she gets attacked by another mountain lion next year, don't expect us to be rooting for Kim.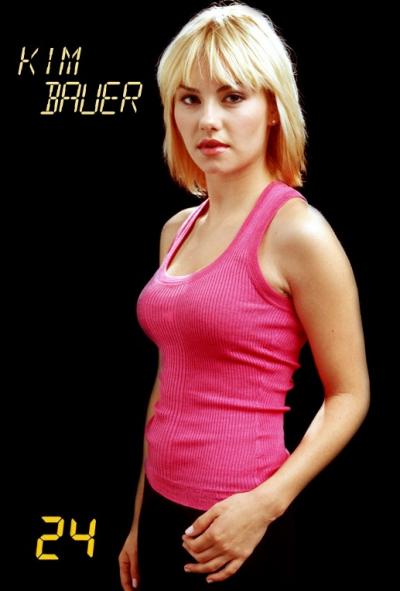 Of all the 24 season eight casting news, we're least excited about the return of Elisha Cuthbert.
Matt Richenthal is the Editor in Chief of TV Fanatic. Follow him on Twitter and on Google+.